Inter-regional Workshop on Technology Transfer Issues in Tbilisi
April 18, 2012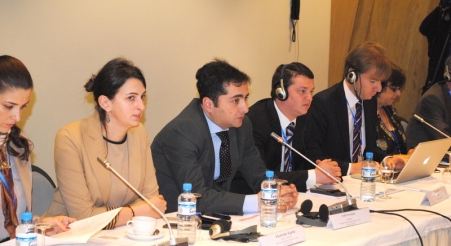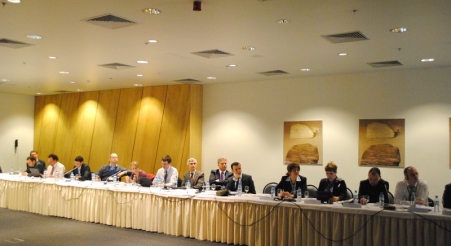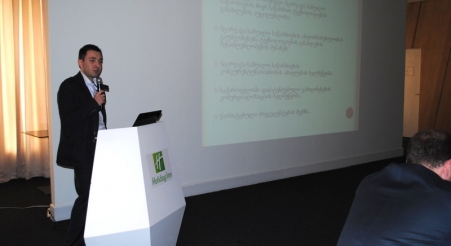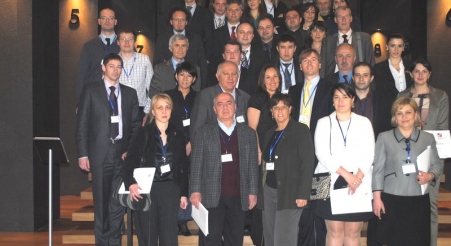 A two-day Inter-regional Workshop on Technology Transfer Issues, jointly organized by the World intellectual property Organization (WIPO) and the National intellectual property Center of Georgia (Sakpatenti), took place in Tbilisi at Hotel Holiday Inn. At the workshop, which was attended by representatives of 18 countries of the world, issues of technology transfer in countries of transtion were discussed.
Experts from the World intellectual property Organization shared with participants of the workshop certain recommendations for development of a WIPO Tool on Technology Transfer and relevant experience.
The welcome addresses was delivered by Mr. Irakli Ghvaladze, Chairman of Sakpatenti, and Mr. Ilia Gribkov, Program Officer, World intellectual property Organization. Representatives of innovation transfer centres of foreign countries, international experts, representatives of Sakpatenti and higher educational institutions participated in the workshop.
Source:
http://sakpatenti.org.ge/index.php?lang_id=ENG&sec_id=17&info_id=686
Permalink:
http://melisbek.com/story/2012/04/inter-regional-workshop-technology-transfer-issues-tbilisi