Seminar on "Intellectual property and patent information search strategy" started its work in Bishkek
July 13, 2011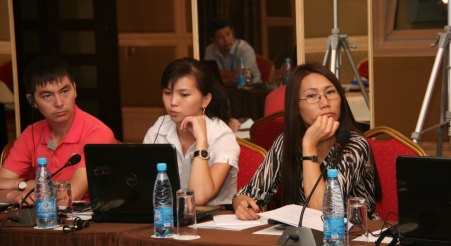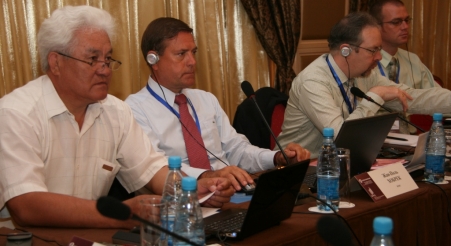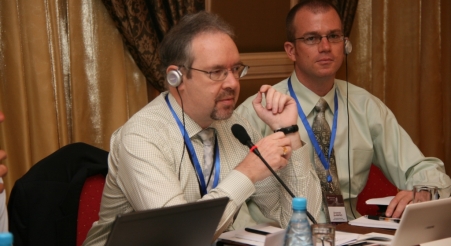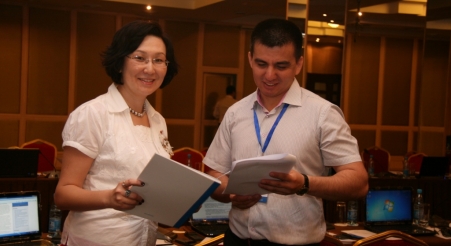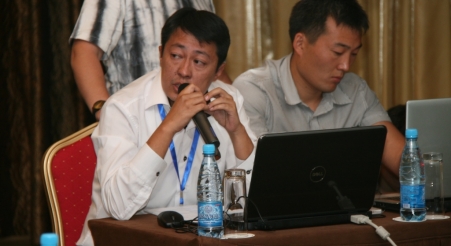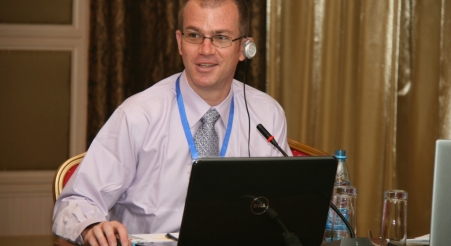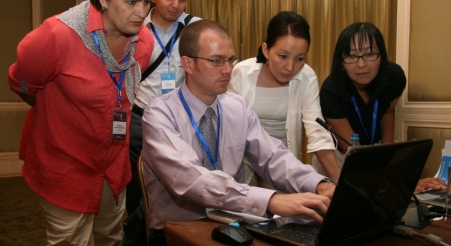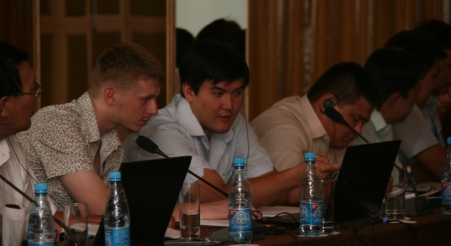 Today, July 12, 2011 the three-day seminar on "intellectual property and Patent information search strategy" jointly organized by the State intellectual property Service (Kyrgyzpatent) and the World intellectual property Organization (WIPO) started in Bishkek.
The seminar has been attended by representatives of universities, research centers, entrepreneurs, Patent Attorneys and staff the State Fund of intellectual property, the State Patent and Technical Library and Kyrgyzpatent. Competent professionals to help students WIPO workshop to improve skills in technology to find information on the Internet, required for the development and implementation of new developments.
Kyrgyzpatent's director Azhibay Kalmamatov and Senior Advisor to the Assistant Director General, World intellectual property Organization (WIPO), Jean-Paul Hobrek are also attending to the seminar.
Aziz Jabiyev, specialist of the Support Center for Technology and innovation, informed about the stages of project implementation to support the creation of the Centers for Technology and innovation in Kyrgyzstan. In particular, he told about the training conducted by the Center for academics, business communities and the future plans to open such centers at the capital's universities and in the regions.
The participants learned about different kinds of search, the current state of search, patentability, validity, and violations of free access when searching from the report by Jean-Paul Hobrek.
Participants also heard presentations from the Managing Director of Magister Ltd. (UK) by Stephen Adams, he gave a detailed overview of the key concepts of search technology, search tools and resources.
Managing Director DeMarco (intellectual property LLC, USA), Dominique De Marco gave a presentation on how to conduct Patent searches and how to systematically expand the boundaries of search capabilities, he also talked about methods of structuring queries.
Tomorrow, July 13, the seminar will continue.
Source:
http://patent.kg/ru/news/2011/07/12/firstday
Permalink:
http://melisbek.com/story/2011/07/seminar-intellectual-property-and-patent-information-search-strategy-started-its-work