Business Process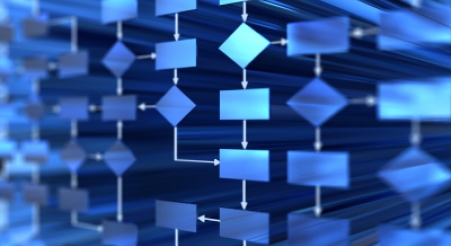 Our business process has been honed over the years. Every client and every partner relationship is extremely important to us. We ensure ample and transparant communication.
We use internally developed proprietary Case Management portal for our clients and partners to have access to the latest up-to-date information on their case and have it all in one place. A general step-by-step overview of the process is provided below. However, please bare in mind that individual cases might introduce additional steps, detours, and delays.
The first step in the process is your email request or your request via our web-site through the Request a quote form.
We review your request and provide an electronic response within 24 hours. Our response will be as informative and complete as it can be based on the information provided in your request.
If you decide to move forward with your case, you will be asked to fill out a Power of Attorney and submit an official order request.
One of the attorneys will be assigned to oversee your case. Your case will get entered into our Case Management portal. You will be given access to your case on the Case Management portal.
We provide you with updates via Case Management portal as they come up. However, you are always welcome to email us with any additional questions.
Payments of official fees, attorney fees, and any miscellaneous charges are broken down by stage and should be made within 30 days of completion of each stage. Payments can also be made upfront for the entire process, in which case clients typically enjoy a discount on attorney fees in addition to saving money on wire transfers.
We look forward to consulting you on your IP matter.