About Us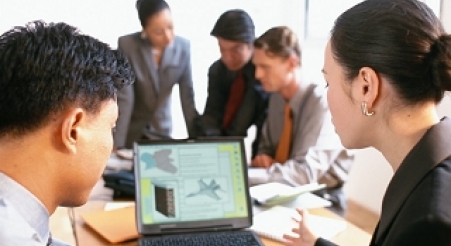 Melisbek & Partners is a boutique legal consulting firm assisting business and corporate clients in protecting their intellectual property assets, including patents, industrial designs, trade and service marks, domain names, copyrights.
We pride ourselves at being one of the market leaders with over 25 years combined experience. Our relationship with our clients is at the core of our operations. We hold ourselves to the highest industry standards and strive to constantly exceed expectations.
We operate in the countries of the Commonwealth of the Independent States (countries of the former Soviet Union), Baltic countries, Turkey and Mongolia. We offer competitive fee structures.